Jan Hudson's Team believes our exemplary customer service is what sets us apart. Our hard-working team is always dedicated to providing our clients with spectacular service for any of their real estate needs. See below why our clients recognize the Hudson difference and would recommend us to their family and friends!
"I never used the services of a Real Estate Agency before and was a nervous wreck. I went to Hudson Realty through the recommendation of an admired friend and fellow business owner. I needed someone who could help me with selling my commercial property ... I like to deal with people who understood my desire for integrity. Jan let me know she would not work with me under any other conditions ... I was happy about their ideas and suggestions ... I worked closely with Jenny and she walked me through all the paperwork and laws involving my renters, my responsibilities, and requirements by the laws in California … They were amazingly sensitive to my emotions about retirement and selling property that had a strong emotional component for me. I cannot speak too highly about this agency. I am forever grateful and will always consider them friends as well as highly respected professionals."
- Sandra Tarr
My wife and I cannot speak higher of Jan, Jenny, and the rest of the Hudson Realty team. We had to sell our home in Redlands, CA due date to relocation with work. From the day the listing went active, Hudson Realty was contacting us with showings, as well as setting up open houses and broker's open houses. When contacted they responded within the hour and answered all questions/concerns we had throughout the process. Although very active, they truly made us feel as if we were their only current listing. If you're looking for a realty team that cares for your best interests, is responsive, and gives it to you straight then look no further. Thank you again for all of your hard work! We greatly appreciate it!
- Brian Woods
Jan and her staff are the best! They first handled my rental homes and then sold them for me. They were on top of every detail. JENNY was efficient and so on-the-ball handling every detail that all I had to do was sign on the dotted line. The two homes they sold for me sold fast and escrow was short. Jenny Summerfield is a dynamo-cheerful and efficient--a real professional. And Ryan Lane of House to Home, their handy man, is unbelievable. He can do anything and is willing to climb mountains to fix a problem situation.

- Maria DeLong
The team at Hudson Realty has been wonderful to work with. My husband and I were first time home buyers ... We knew that we needed a realtor that would guide us through this process without pressuring us to make a choice. Jan and her team (especially Jenny) are amazing people ... When we first walked into Hudson Realty we were greeted with a first time home buyers packet … After spending months figuring out the lingo, in one meeting Hudson Realty demystified the process. I love that packet! Since buying our home, I joke with my husband that we should frame that packet and place it in a position of honor on our NEW fire place mantle.
- Amanda Van Leersum-Moreno
"The real estate industry in California is sometimes "a very necessary evil" ... Not with Jan Hudson!!! She is amazing. As a professional, she is the best around and is very well respected. She surrounds herself with an extraordinarily talented team that makes the whole experience a delight (not just tolerable) ... As an example, we had the pleasure of receiving multiple offers for our home. Jan walked us through the pros and cons for each offer, taking into consideration all the complexities of recent market behavior, the state of the mortgage industry, appraisals, inspections and the like. Thankfully, with Jan's guidance, we have successfully completed the sale of our home and are well on our way to our next great adventure. Thanks Jan, Jacqui, Jenny, and Marv! You're the best!"
- David & Lorene Wilson
"Jan helped us locate and purchase a home in our town in the type of neighborhood and for a price that we wanted. She gave excellent advice and was not pushy in any way. Her team was constantly helpful and all of the team handled everything very professionally. Our escrow was closed much sooner than our expected date due to their expert handling of the entire transaction. We have purchased many properties in our 46 years of marriage and this was, without a doubt, the easiest and most stress-free experience we have had. We would highly recommend Hudson Realty to anyone looking to buy or sell their home."
- Tom & Jan Rogers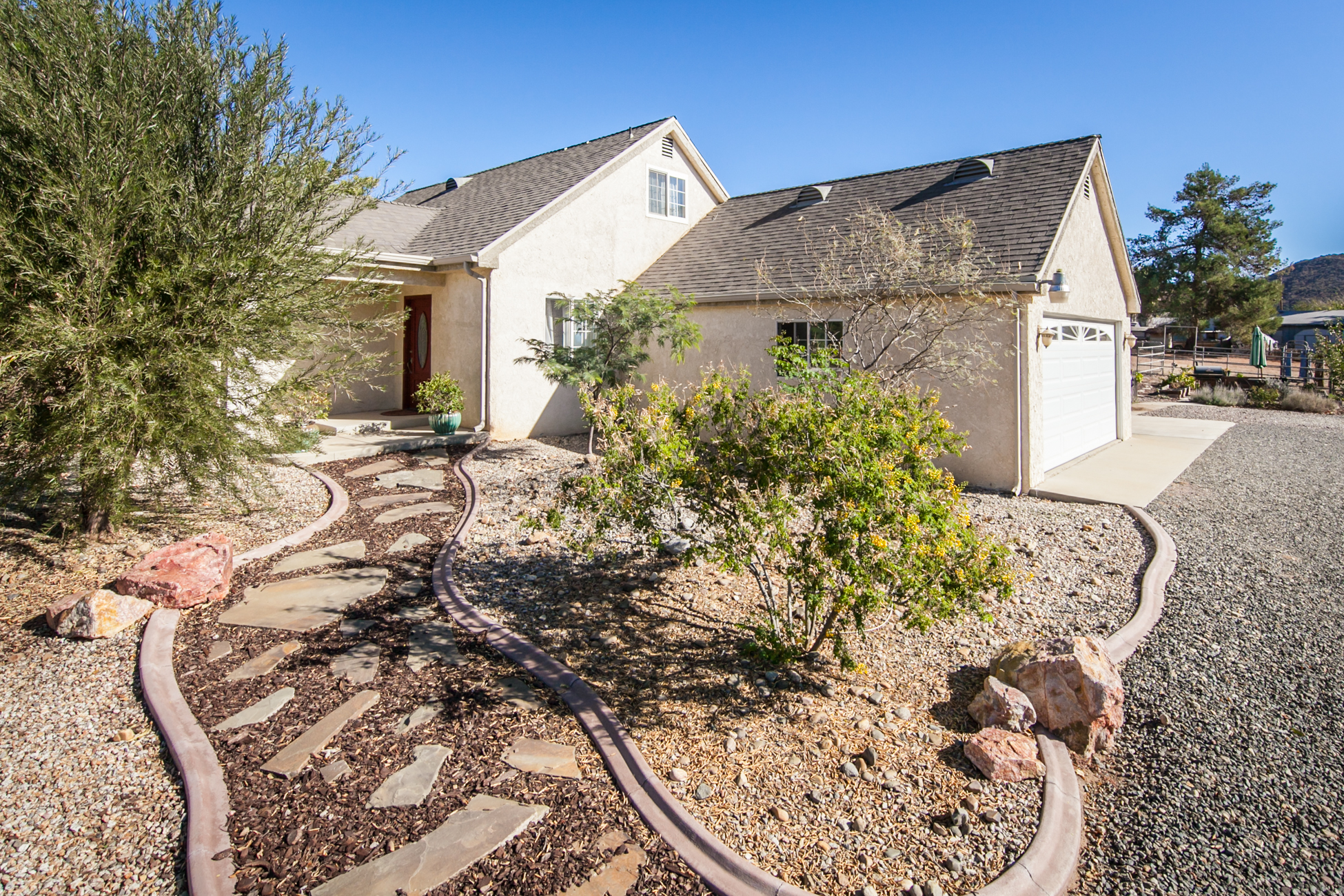 "Jan had more drive and determination, than the other realtors we used, resulting in the sale of our house. Her team went above and beyond in simplifying the process. She took care of all aspects of the sale in a timely manner."
- Christine Quinn